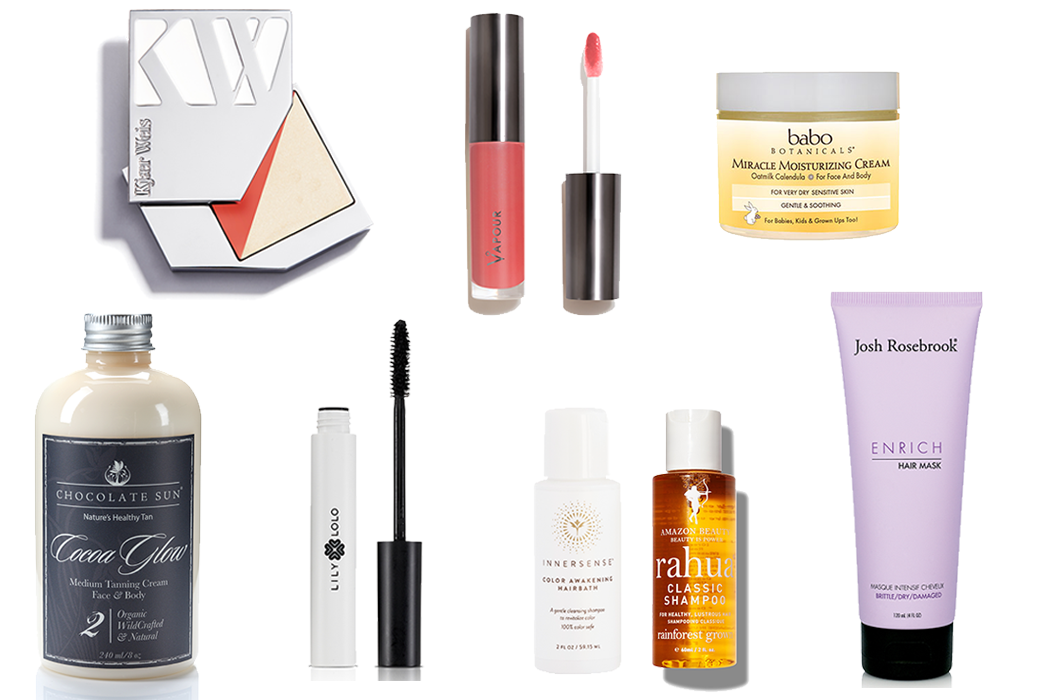 I'm seeing so much discussion online, and among my friends (also online, because we're all sheltering in place!), about what to send to their moms or mom-friends for Mother's Day. How do we make it special for all of us stuck at home? Obviously, we won't get the usual brunches out or massages or spa gift certificates or theatre tickets or whatever it is we love that we can't do this year. I know it is really a huge bummer in so many ways, but I also have some great news about this particular situation. As someone who recently had a quarantine birthday (and a pretty big, milestone birthday at that!), I know that it can feel disappointing to not have the party or dinner out or vacation.  But, on the other hand, it can also be SO LIBERATING to not have the pressure of hosting an event or finding a sitter or making every detail "perfect." It was kind of lovely to turn down all the noise and expectations and really keep my birthday low-key. I got to appreciate the time with family, phone calls with old friends, and restful day, in a way that I certainly wouldn't have thought to do in a non-pandemic situation.
I think the sooner we all learn to be okay with a really low key Mother's Day, the more we'll actually enjoy it. This doesn't fix the bigger issue, that most of us still won't get to be with our own mom-relatives and -friends on this holiday like we would were it a normal time, but I have ideas about what to send to your mom, sister, BFF, aunt, and everyone on your list for Mother's Day to make sure it's special, even if you can't be with some of your loved ones this year.
This Mother's Day is about the power of small things— how even sending just a lip balm to a friend who is quarantined away from her mom, or a nail polish to an acquaintance who is a new mom, or a mini shampoo to a friend you haven't talked to in ages, can make such a difference in their life. We all are craving connection now more than ever, and I encourage you to send notes or treats to the moms in your life this year, to let them know you're thinking of them. This is not a purely unselfish thing— in times of great stress and difficulty, like this COVID-19 outbreak, doing something nice for another person can be even more fulfilling than getting a gift yourself! The thrill of knowing that a friend or relative will get a surprise package– even if it's just a delightful $4 lip balm— is unmatched.
One thing I really like doing is putting together gift boxes for my friends and family. I love curating little sets of tiny luxuries or items that compliment each other, so I decided to do that here to share with all of you, in hopes that it will inspire you! And, of course, you can count on everything being healthy, non-toxic, safe, and sustainable, because that is the non-negotiable bottom line here, always! So that's one less thing to worry about!
For the new mom: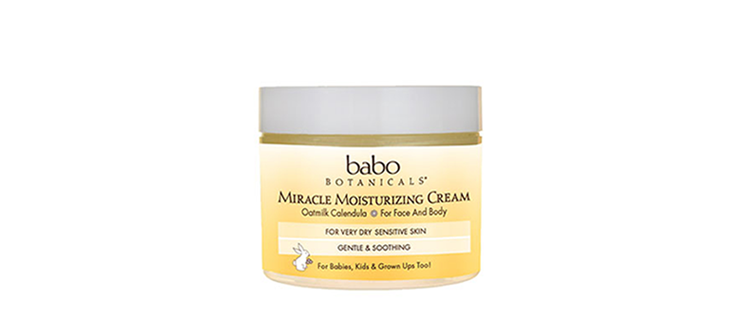 I have a close friend with a newborn, and I keep reminding her how she's doing a terrific job in not one, but TWO, difficult situations! The newborn period is isolating and challenging on its own, and so is quarantine! Add them together, and these new parents are superheroes. Tell them you see them and all their hard work by sending a little care package. Include a product for the baby, something fun for mom, like a bold eyeliner to practice that smokey eye, and a room diffuser that the whole family can enjoy healthily and without the fire of a candle (because, new baby = less fire is probably best!).
My picks:
For the Empty Nest mom: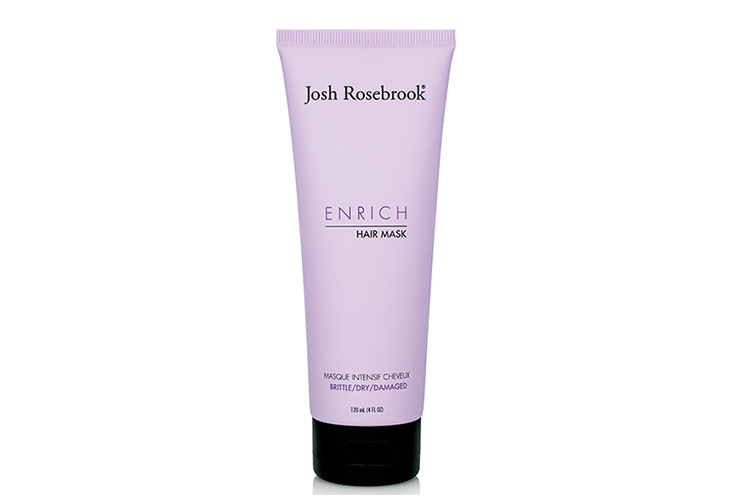 My heart goes out to the moms who are alone during this pandemic. Maybe their kids are far away, or maybe they're full grown and have kids of their own, but I imagine it's hard to be an empty-nest mom during coronavirus and not get to see your kids on Mother's Day. I prescribe a super-luxurious retinol serum, an indulgent hair mask, and a classic, bright red lipstick. Because who doesn't feel cheerful with a bright red lip?!
My picks:
For the person who is your ride-or-die mom friend: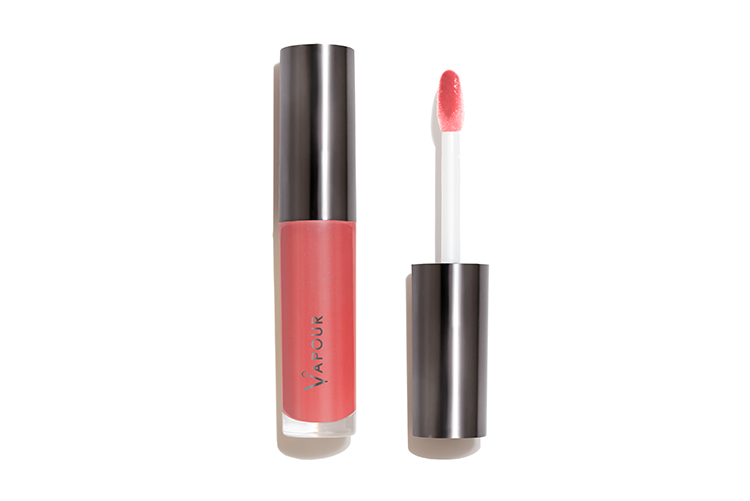 This is the person you call with kid-sleep questions, or vent to late at night about your toddler's crazy tantrums. This is the person who (in non-virus times) brings you dinner and wine when she knows you've had a bad day. For this mom, I would send lip gloss, powder to look matte on zoom (and/or highlighter to glow on zoom), and some sunscreen so they can sit on the fire escape/balcony/porch and try and get some peaceful relaxation moments.
My picks:
For your sister: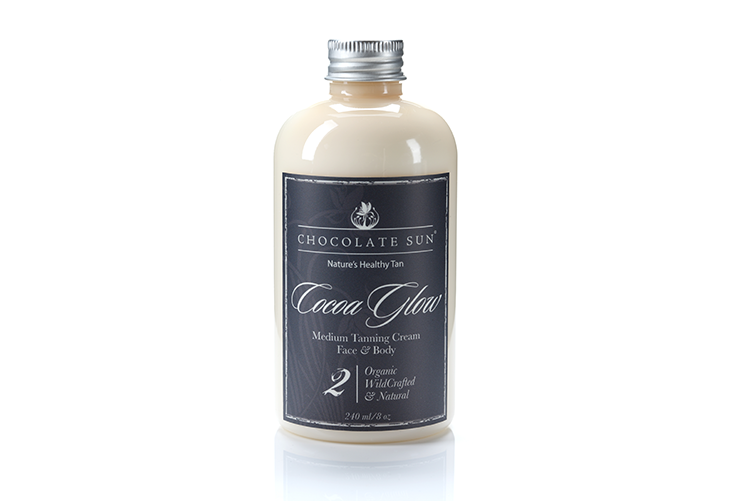 Whether she's your biological sister or that long-time friend who feels like family, and whether she's a mom herself or not, send her a gift. It's day 1,498,872 of quarantine, so everyone could use a little pick-me-up. I recommend self-tanning lotion or gel, since we're all stuck at home and can't really go anywhere to get the real thing, hair products to style the new cut she just gave herself, and natural deodorant, because this is a great time to make the switch while you're home all day, relatively alone.
My picks:
For your own mom who is far away: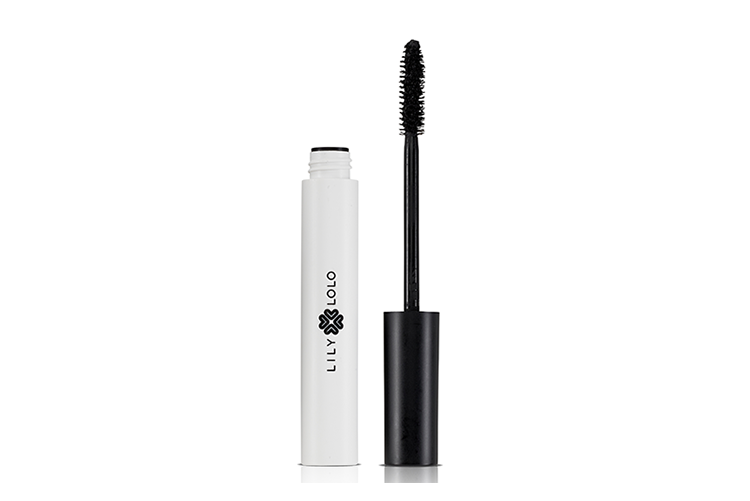 This is the woman who raised you, or gave birth to you, or somehow contributed to you having a life. Send the woman some mascara, because you can guarantee she's still using the same one she got a year ago, and that stuff should be swapped out a whole lot more regularly. She could also use a really luxe lip balm because it's time to ditch the chapstick and go green, Mom, and maybe a set of makeup brushes because she's a grownup and should have real makeup brushes!
My picks:
For your friend who's a single mom: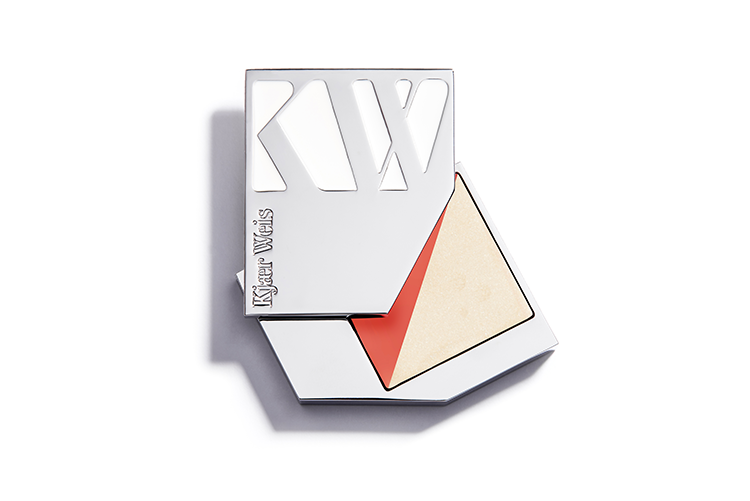 To the people with the hardest job in the universe, I would gift something Kjaer Weis because it is like getting a beautiful piece of silver jewelry and makeup and self care all in one. Each Kjaer Weis makeup item comes in a stunning silver compact and can be refilled any time with a zero-waste, recyclable system. There's no human alive who won't love clicking these little compacts open. They feel luxuriously heavy in your hands, and the makeup inside is pure and vibrant and fun to use.
My picks:
Last but not least, for any mom, or any friend, for that matter— regardless of gender expression or parental status— anyone who needs a little gift on Mother's Day or any other day: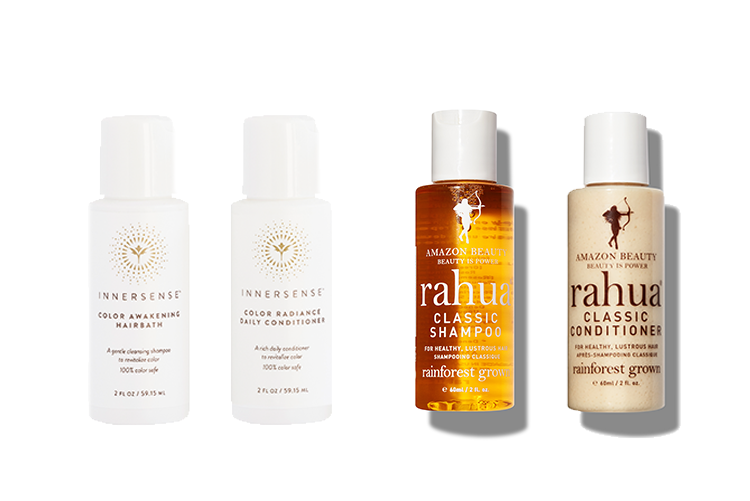 I recommend all things hair care. I'm hearing so many of my mom friends say that they're seeing the stress of this shelter-in-place time manifest in their hair. They're saying that it's dry and their scalps hurt, or their hair is falling out or getting more grey, or that they're giving themselves at-home haircuts or dye jobs, so this is no doubt a good time to take extra care of our tresses, regardless of how long or recently-made-short they may be!  I love to introduce my friends to new hair products in the form of mini or travel sizes. This gives them the opportunity to test it out, see how it works for their particular hair, try all the scents, and experiment a bit, without a huge cost or investment to either of us. Travel sizes of shampoos and conditioners are available for most of our brands. Just go to the product, find the "size" drop-down menu, and select the Travel Size option. It's usually 2 ounces, which is the right amount to use a few times and get a feel (and a smell) for a product.
My picks:
I know most people aren't traveling right now, but I still like these mini sizes. They are so cute and affordable, plus you can save the small bottles once you're done with them to refill in the future for travel. Because, I promise, some day, we will travel again. Things will be back to normal— or maybe even better— and you'll be glad you have those tiny bottles to pack up when it's time to jet away. Refilling these small bottles from huge ones is one of the most eco-friendly things you can do, and sending a set to a friend is one of the most thoughtful things you can do. You will feel joy from giving, and if you send this blog post to some people in your life, you might get the joy of receiving a gift, too!