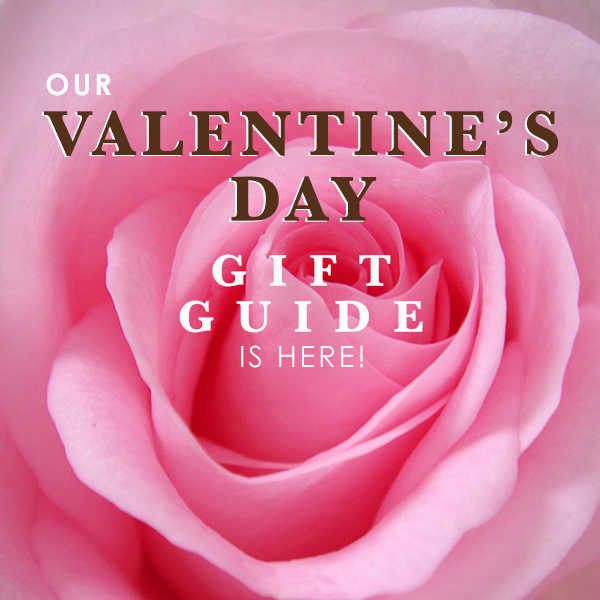 We've created these gift guides just for you!
A one stop shop for all your green beauty needs, wants and desires this Valentine's Day.
Whether you are looking to shop for your significant other or you're celebrating Galentine's Day, we've gathered a fun, love-centered collection of natural beauty and personal care products that can help demonstrate your affection. These tried and tested (by us!) items show our love on more than a surface level too—because they're made from natural, safe ingredients, they help communicate the care and thoughtfulness we want to convey to those we love.
Brands like Jenny Patinkin, Mahalo, Vintner's Daughter, Axiology, Lotus Wei, Henné and Kari Gran are at the top of our list for Valentine's Day gifts, and we think you'll love them just as much as we heart-eyes them too.
Gifts $25 and under
Gifts $25 – $50
Gifts $50 – $100
LUXE Gifts