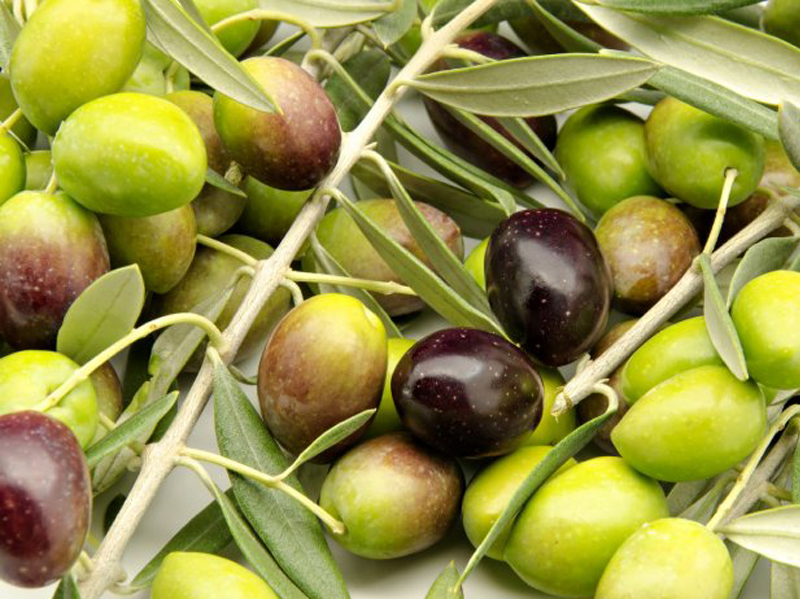 Have you ever noticed squalane on an ingredient list and wondered what it is? If your skin is dry and depleted, you should definitely add this ingredient to your routine, but even people with other skin types benefit greatly from squalane. Before we get started, let's talk about the difference between squalane and squalene, because you may see both in skincare products. Both are found naturally in our skin, but for skincare purposes squalane is preferable and used more often. Squalane is a saturated version of squalene that's produced through hydrogenation. Squalane is far more stable than squalene, which spoils quickly when exposed to oxygen.
Now that we understand the difference, let's talk about why you'll benefit from squalane in your skincare routine, especially as we head into the cold season. As I mentioned, squalene is a natural substance our skin produces that offers protection and hydration. When we're born about 12% of our skin surface is made of squalene. We began to produce less and less of it as we grow older, with production dropping to about 5% by the time we hit our 50s. Can you guess what that means? Our skin becomes more susceptible to dryness and wrinkles. Squalene is part of the equation when it comes to keeping skin resilient, plump and moisturized. You can supplement your skin with additional squalane to help counteract the natural loss of it as you age.
Squalane can be found in shark livers as well as olives, rice bran, wheat germ, and palm trees. For obvious reasons, our favorite brands use plant-derived squalane. Squalane is ultra helpful for troublesome conditions and irritations of the skin like eczema, psoriasis and allergies. It helps heal cracked, dry or chapped skin quickly, but it also has the ability to balance excess oil production, so this is a winning ingredient for all skin types from the most dry and sensitive to acne-prone, oily skin. Above all, squalane protects and heals the skin while keeping environmental stressors from doing damage that leads to premature aging. Be sure to reach for products with squalane so you can benefit from this naturally reparative ingredient.
Want to add squalane to your routine? Look for it in the following products…
Ursa Major Force Field Daily Defense Lotion SPF 18
CV Skinlabs Restorative Skin Balm
de Mamiel Restorative Cleansing Balm