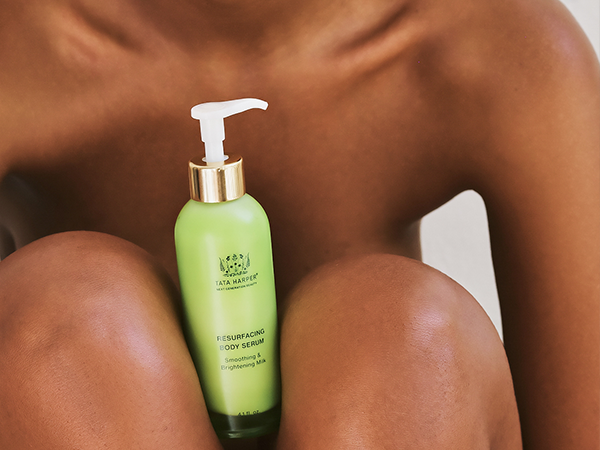 By now, you've no doubt seen several variations of the "beach body" meme:
"How do you get a beach body?
Have a body
Take it to the beach
Congratulations, you have a beach body!
I love this meme for many reasons; dismantling the oppressive patriarchy that has, for generations, told women they had to look a certain way to do certain things is probably the best reason! But I also love it because it's simple. And funny!But is going to the beach actually that simple? [Side note: Um, not if you have toddlers or small children! Then going to the beach is A Whole Thing. Packing water bottles and snacks, getting sunscreen on all children and not on any furniture, then someone has to go to the bathroom, someone else needs a specific towel that is nowhere to be found, now the phone rings, and before you know it, it's lunchtime. Fun!]
For me, the reality of going to the beach is somewhere between "put on a bathing suit" and "wrangle a houseful of toddlers." While I do have kids, they're getting older and can apply their own sunscreen (hallelujah!) and, if I remind them 87 times, they can pack their own snacks. But while I firmly and passionately believe in the "your body is just right as it is, wear the darn bathing suit and have fun" concept, I still do like to put some energy into my skincare and haircare for beach days. This is not at all about how my skin/hair/body looks to everyone else on the beach (who cares?! I'm there for ME! Not for THEM!) but because I care about how my skin FEELS and, more importantly, how it's going to feel the next day (i.e. not sunburned!).
I think that taking care of your skin, hair, and body is important, obviously– I write about beauty products for a living!– and for most people, the beach is where we show the most skin, get the most sun, and expose our bodies to the elements the most, which makes it an event to prepare for! Here are my tried-and-true beach-ready tips and product picks. And don't forget: you already have a beach body! Now, let's just protect it from the sun, keep your skin feeling healthy, and keep your hair from getting messed up!
For face and body protection SPF:
I'm willing to bet that no one is surprised that my number one suggestion for keeping your skin healthy at the beach is going to be sunscreen. My friends are shocked when I tell them that, when I was a kid, we rarely applied sunscreen, even at the beach! It was the 80s– things were different. We didn't know as much about UVA and UVB rays, sun damage, and bes