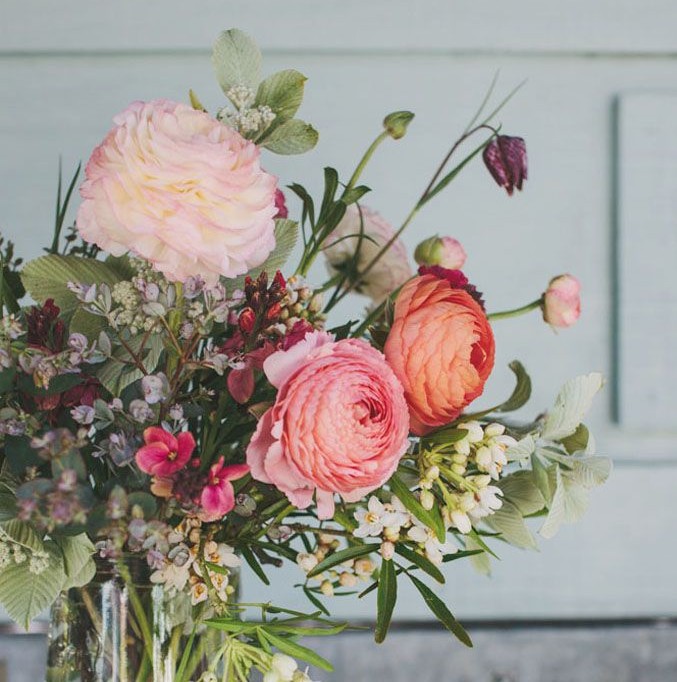 We're getting into the spirit of Mother's Day here at Integrity Botanicals, and I'm feeling the love for moms pretty intensely after a great weekend spent with family. Not only did I get to visit my mom, I got to see my sister-in-law in her new mommy role with my precious and joyful baby niece. I have many female role models, and I especially admire women who are both mothers and businesswomen. The green beauty industry thrives because of women like this, so to celebrate Mother's Day we turned to some of our favorite brand founders to hear their thoughts on what it means to be a mother. Enjoy these lovely snippets of motherhood as told by some truly inspirational women.
What do you love about being a mother?
Motherhood is a completely transformative journey. If there is one thing that has challenged me, shaped my values and priorities and made me into a less self-centered, more compassionate person, it is being a mother.  Sometimes it's hard to remember what it was like not having kids. I just know that being a mother makes life make a whole lot more sense — and with them I have so much more purpose.
— Heather Hamilton, Zoe Organics
Absolutely everything! Having my son has deepened my patience and given me a new and greater understanding of unconditional love. Being a mom keeps me in the moment and reminds me that the things that matter most are found in the quiet times with children, family and true friends. My son gives me courage to face anything and everything, so he can see that even though things may not always work out the way we want them to, it is so important to go after what you want and walk through challenges. My son is also on the Autism Spectrum and that has really grounded me, the small victories give me the greatest joy and that has permeated every layer of my life. I have so much gratitude and watching him grow and overcome obstacles is the most beautiful experience I have ever known.
— Anne Sanford, LURK 
My sweet girl has reignited my child fire, the fresh and joyful eyes that youth naturally carry, the incredibly new and precious way they see the world. She has brought me back to a place where I can take in every experience as though it is the very first time, and that is a gift more special than I ever imagined I would receive from being a parent. On top of that, Talia kisses are what dreams are made of. She loves me fully, with nothing in reserve, and not a trace of self consciousness. When her tiny hands plant themselves on my cheeks and pull me in to her little lips for an epic smooch, my heart explodes.
— May Lindstrom
Watching my boys evolve from babies into these young, dynamic individuals blows my mind and heart. The conversations we have, the questions they ask and the activities we do together makes me feel like I am the luckiest woman in the world. They are honest and funny, and I love their wit—I am truly fascinated by their personalities! I just absolutely love spending time with them.
— Suzanne LeRoux, One Love Organics
Wishing all a Happy Mother's Day!