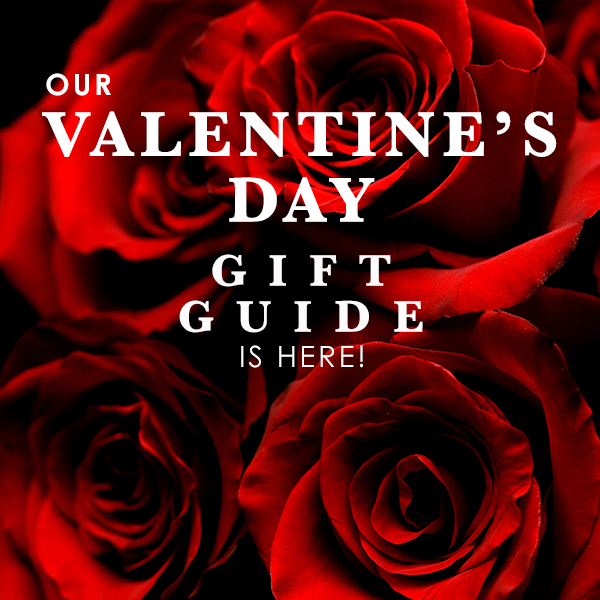 A one stop shop and guide for all your green beauty needs, wants and desires this Valentine's Day!
Valentine's Day is not just about romantic love, it's also a time to show appreciation for loved ones and friends.  If you're struggling to find the perfect gift, here are some ideas to spark inspiration.
Brands like One Love Organics, Kari Gran, Jenny Patinkin, Fitglow, milk + honey, LILFOX, Lotus Wei and FāTH are at the top of our list for Valentine's Day.
Gifts $25 and under
Gifts $25 – $50
Gifts $50 – $100
LUXE Gifts