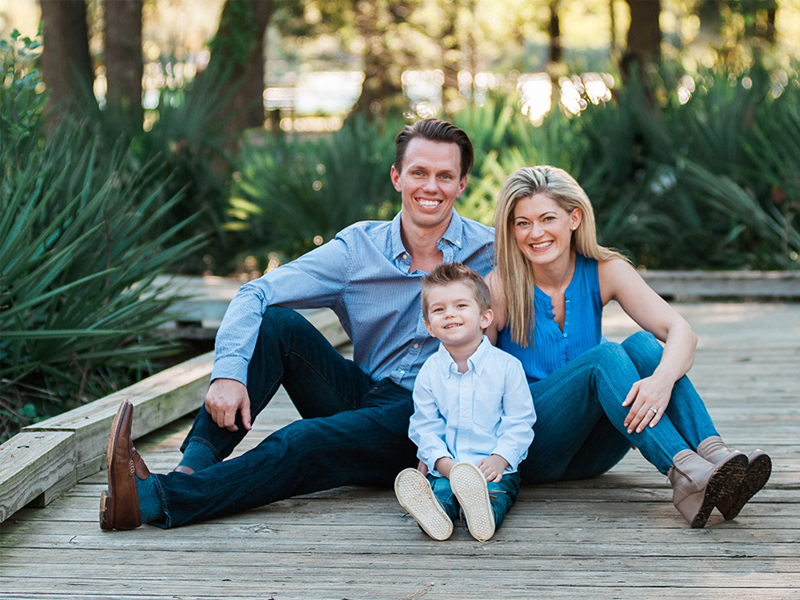 Each month when I meet with Terri to discuss the editorial calendar here at Integrity Botanicals, I look forward to hearing about what she's been testing and loving, from new makeup to fun beauty tips. Terri Hall is one of the co-founders behind Integrity Botanicals, along with her husband Marc. She has an impeccable knack for matching people with products they'll love, and she knows the green beauty industry inside and out. That means only the best, healthiest brands get stocked at Integrity Botanicals—and of course there's plenty of glam, too—Terri was a fashion designer! It would be an understatement to say I was excited to sit down and play a little game of "if I had to…" with Terri.
Here's what Terri would choose if she had to…
Use one foundation… Kjaer Weis
Wear one lipstick… Nudus '27 Kisses'
Wear one shade of nail polish…Treat 'Cherry Blossom' I love this color because it's the perfect sheer, pink nude. It's so easy to apply when I need a quick touch up on bare nails.
Apply one skincare product… La Bella Figura Modern Radiance Concentrate
Pick one perfume… Florescent Sundays
Vacation in one spot… Italy
Pack one piece of clothing… denim jeans
Carry one bag… my Nordstrom Street Level Reversible Leather Tote
Give one hostess gift… Red Flower candles
Eat one beauty food… Flax Seeds (I enjoy adding this to yogurt or oatmeal for breakfast. I can really notice a difference in my skin and how much it glows!)
Sport one shoe… my Onitsuka Tiger Mexico 66 Slip On Sneakers – these are so easy to put on, feel comfortable and light.
Indulge in one treat… Italian cheesecake from Veniero's bakery in NYC – they make the best cheesecake!
Drink one wine… always red, anything from Saxum Vineyards
Stick with one form of exercise… spin
Pick a favorite flower… white orchids
Choose a favorite movie… 'Meet the Parents' No matter how many times I watch this movie, I still get a good laugh!
Great style, right? I just added white orchids and flax seeds to my shopping list. What do you have in common with Terri's favorites?