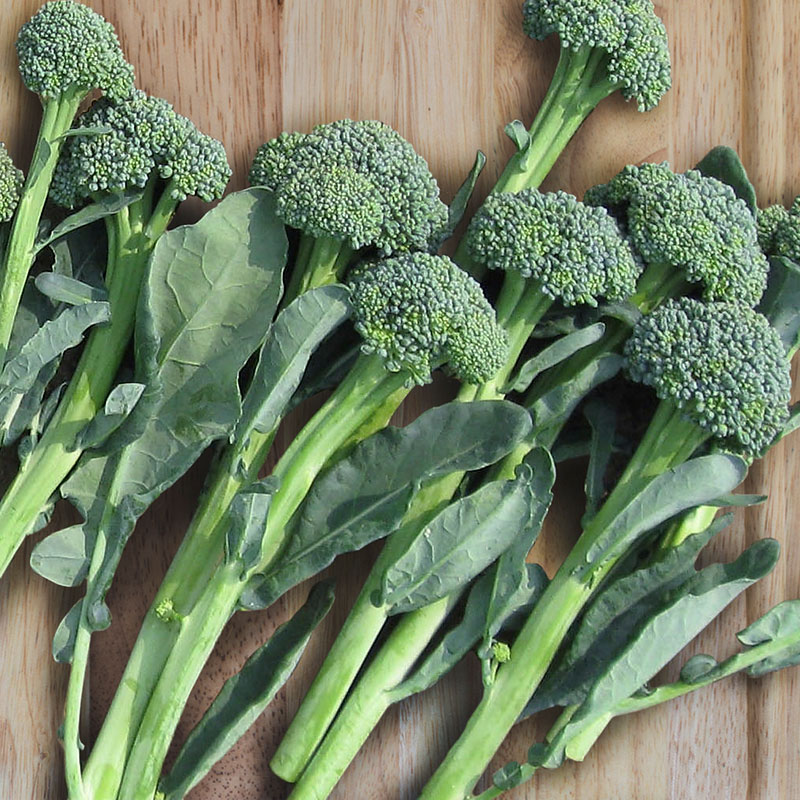 The first time I saw broccoli seed oil on the ingredient list of a product, I did a double take. After experiencing it for myself, it's clear that broccoli seed oil is indeed a powerhouse of an ingredient. When cold pressed, broccoli seeds yield a light, non-greasy and easily absorbed oil that has so much to offer.
Known as nature's alternative to silicone, the unique fatty acid composition of this oil gives it the ability to add grease-free shine and luster to hair and lends a gorgeous finish on the skin like a silicone-based primer would. It's composed of approximately 50% erucic acid, a fatty acid that acts as a softening and emollient agent and helps smooth the appearance of skin and hair. The first time you use a product on your skin that features broccoli seed oil, you'll notice the finish is quite different from most oils you've experimented with. It definitely shares similarities with silicone's ability to create a smooth finish, but unlike silicone broccoli seed oil actually allows your skin to breathe! Thanks to it's high erucic acid content, broccoli seed oil is also quite stable and isn't prone to oxidation, which is important since we don't want to put rancid oils on our skin.
Broccoli seed oil has skin-rejuvenating abilities, too. It's rich in vitamin A, a natural source of retinol that helps increase cell turnover to reveal fresh, youthful skin. Broccoli seed oil also offers vitamin C, a favorite skin nutrient for it's ability to brighten and fade discoloration from sun damage or acne scars. Vitamins A and C are so important for keeping your skin healthy, firm and glowing into old age. Broccoli seed oil not only helps repair, it helps protect, too! It reduces inflammation while protecting skin from environmental and UV damage. Since this special oil is non-greasy, easily absorbed, and great for sensitive conditions like acne or eczema, anyone can benefit from broccoli seed oil.
Look for broccoli seed oil in the following products…