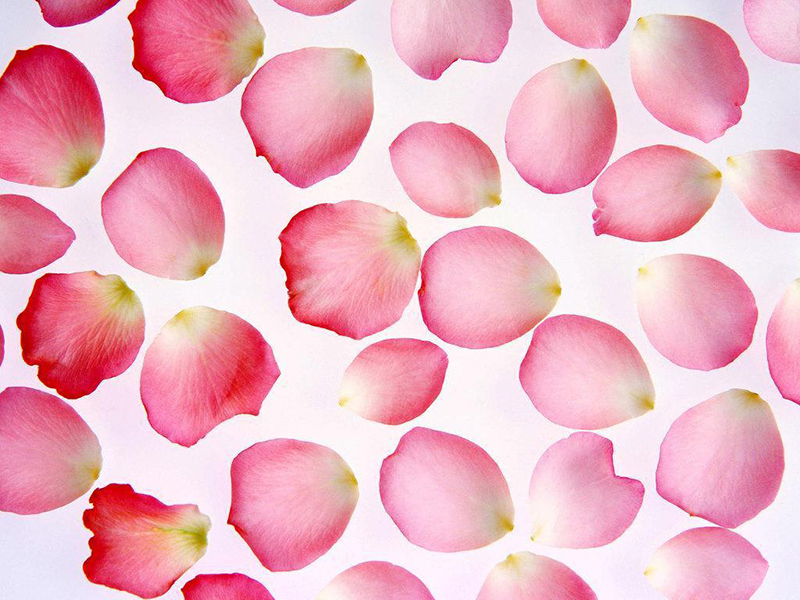 Though I adore the sophisticated and highly effective botanical formulas available from green beauty brands, I love a good DIY. It's easy to craft some things yourself, and not only is it affordable—it can help you begin to understand ingredients in a deeper way, if that's something you're interested in. At the very least, DIY skin solutions have given me a much greater appreciation of the formulating that goes on at some of my favorite brands.
I work with essential oils daily as part of my perfume business, but before I ever got into the art of botanical perfumery, I was collecting and experimenting with essential oils for my own at-home remedies, DIYs and aromatherapy treatments. I still enjoy doing this, and face mists are one of my favorite things to make. If you read this blog with any frequency, you know I'm obsessed with all the gorgeous mists that Integrity Botanicals carries, like the Hydrating Accelerator, the Jasmine Garden, or the Vitamin D Moisture Mist to name a few. In addition to enjoying these more complex formulas, I love a simple DIY face mist like this extra calming version below.
How to Make a Soothing Face Mist
Ingredients: 
1 oz rosewater
10 drops palmarosa essential oil
Directions:
Fill a 1-ounce glass spray bottle with rosewater. Add 5 to 10 drops of palmarosa to the bottle. Don't exceed 10 drops per ounce of rosewater. Shake before each use. Spritz on the face and around the hair and shoulders to relax and calm your skin and mind. You can find amber glass bottles cheaply on Amazon. Rosewater can be purchased at your local health foods store or Mountain Rose Herbs, which is also a great place to buy palmarosa essential oil.
Rosewater is naturally soothing and moisturizing—a great tonic for stressed skin. Palmarosa, which has a sweet lemony-herbaceous scent, is restorative, balancing and calming. They pair beautifully in a face mist and will soothe the skin while providing a nice bit of aromatherapy, too.