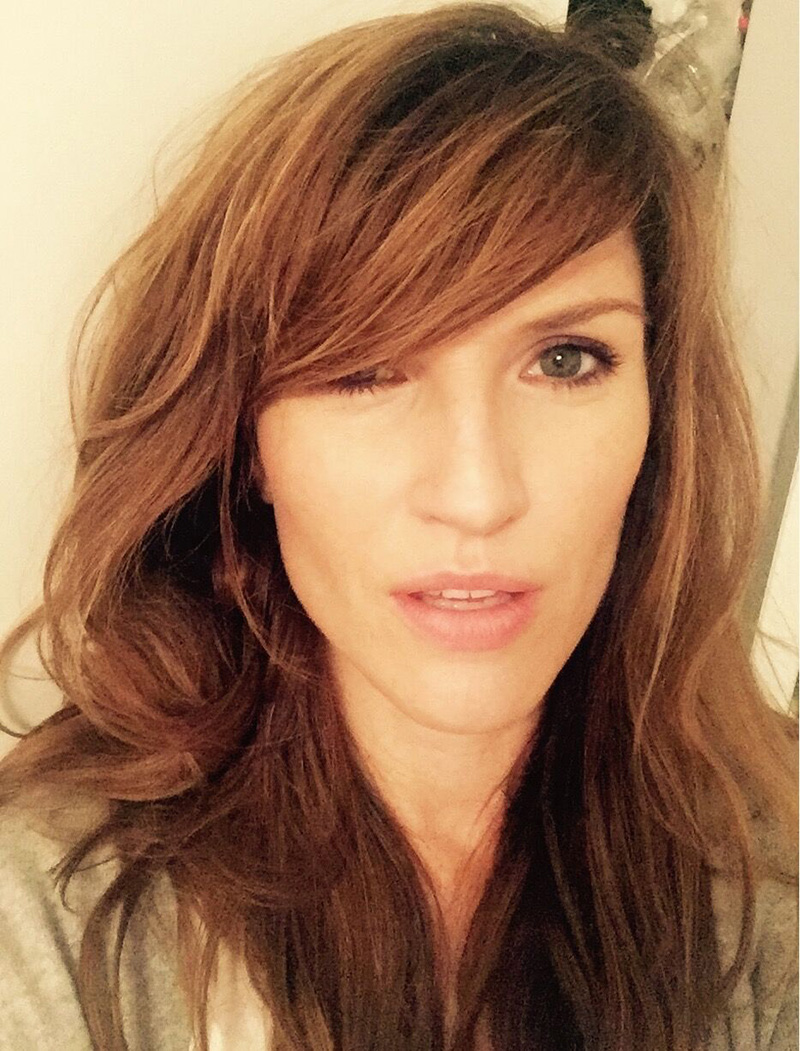 If you follow green beauty bloggers, you surely love The Green Product Junkie as much as we do. Integrity Botanicals is teaming up with The Green Product Junkie for a Holiday Gift Box Giveaway, so we're kicking the festivities off with a little heart to heart with Katie O'Sullivan, the babe behind this smart and sassy guide to green living. Enjoy!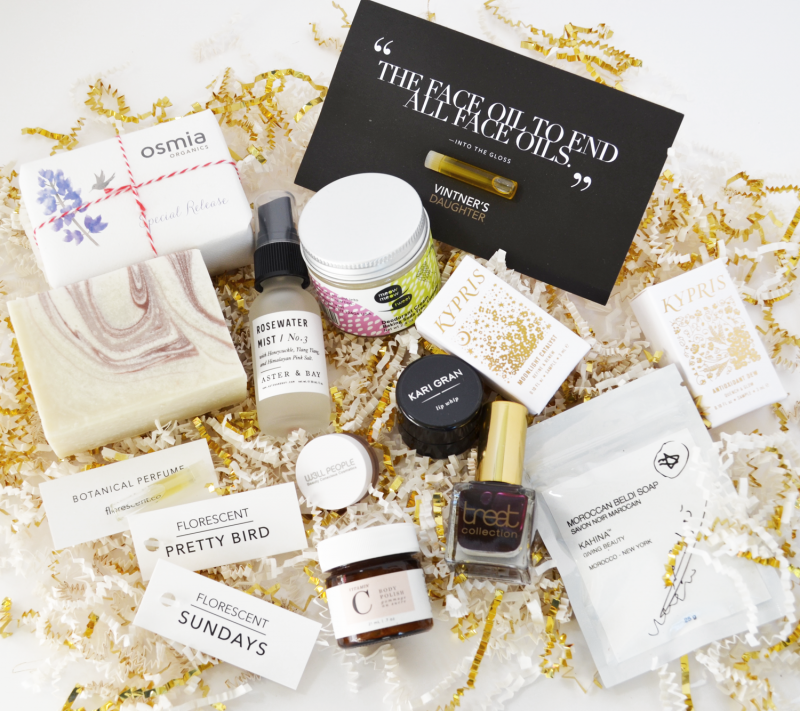 Susannah: How did you get into green beauty, and what inspired you to start your green beauty blog?
Katie: I can never quite remember if it was deodorant that came first, or if it was the lead in lipstick, but whatever the case, I started reading about the dangers in these products and immediately became obsessed. I only need to hear once that something is bad for me once and I'm done with it… I don't play around. So, I started to get really into green beauty and found that the majority of people I hung out with really didn't share the same interest in it that I did. As a result, I figured that if I started my own blog, perhaps I would connect with more like-minded people who had the same passion for all things organic and non-toxic that I did. I had no idea that I would meet SO many people and become so involved in the industry. It's just so much fun, I can't imagine my life without green beauty.
What are some of your top favorite products from Integrity Botanicals?
First off, it's like a candy store for me so this is a very hard question. Let's see… I love my vegan Bdellium makeup brushes, Lina Hanson's Satori perfume, Josh Rosebrook's Balance Shampoo/Conditioner, Bottega Organica's Overnight Renewal Cream, W3ll People's Narcissist foundation, Kjaer Weis blush (haven't tried a color I didn't like) Meow Meow Tweet's Baking Soda Free Deodorant (and all their soaps), Osmia Organics' Rosemary Body Mousse, Detox and Protein Masks, SkinnySkinny's Foot Scrub. Gosh, the list goes on… they have practically every brand that I love.
Do you have a holy grail lip balm?
Well, I'd have to say that the most lux one ever is the Kahina Giving Beauty Lip and Face Balm. I like that I can keep it in my bag and it can be used on not only my lips, but on any dry skin areas on my face and on my cuticles. It's just my bag balm, pretty much.
What clean beauty makeup product have you found that's the perfect replacement for a "dirty" one you used to depend on?
Well, two really big ones are foundation (I have been wearing W3LL People's Narcissist for years now) and the deodorant from Meow Meow Tweet. Those were big ones for me.
I understand you love scent, and that the way a product smells is super important to you. What kind of scents appeal to you most? 
I love geranium lately, citrus scents and anything fresh and bright. I'm also a huge fan of rose as it lifts my mood immediately. I'm not too big into strong florals in products, though. Since I've been using green beauty for quite some time now, I find that I am appreciating a much wider range of scents such as Frankincense and very Earthy scents, whereas before I wasn't a fan. I definitely feel as though non-toxic and pure scent has awoken my scenes in so many ways. I also can't bear synthetic fragrance anymore, either. It's amazing how it changes you.
What advice do you have for people who want to transition to a clean routine? Where should they begin?
Honestly, to make it a much easier transition, they should first find a blogger/writer that they love, relate to and share similar goals with and then LISTEN to them. The reason I say this is because top bloggers get to try a ridiculous amount of product and freely give their opinions on them. So, instead of being completely overwhelmed with the thousands of products out there, why not just cut the line and find out what these women have to say about everything. I then think — and I stress this — that they shouldn't get so dejected by the process that they think to themselves, "Nevermind, this is too much, I'll just stick with my MAC and Neutrogena." Switch up a little at a time (I didn't, but I have a tendency to be rather, ahem, dramatic, at times) and make changes with the big things first: your deodorant, toothpaste, lipsticks, face serum, body oil/lotion. It's actually really fun and, to be honest, us bloggers have taken out a lot of the dirty work for you, so have fun with it. Green beauty smells better, feels better and the results will sell you for life.
What's your take on where green beauty is at this point in time? Is there room for improvement and innovation or are you happy with what you see in the industry?
I'm pretty happy in that it seems as though green beauty is getting a bit more mainstream, so that's great. I also find that so many products that couldn't be found in green beauty to replace conventional ones are now available (a great mascara, deodorant, concealers). My only gripe is with the lack of eco packaging. I feel like so many brands are still behind in that area. We need more compostable packaging, more glass, less plastic. I actually turn down many brands for review now when I see so much plastic in their lineup; it's a huge turnoff for me. There are wonderful alternatives in packaging and it's the new wave. The brands that are on this, brands like Kjaer Weis (refillable and recyclable packaging), are going to be more and more respected when this becomes a bigger issue. In terms of green beauty in general, I'm happy to see them cracking down on all of this greenwashing nonsense. When someone tells me that their skin is always breaking out and I recommend non-toxics and they turn around and say, "Oh, natural doesn't work for me, I used Aveeno….blah, blah, blah…" I'm like, "Okay, Aveeno is not 'natural'." So many conventional brands are trying to jump on this new green bandwagon without actually becoming greener… it's deceptive. But, good news is that they're now cracking down on them, so fingers crossed, all will be right one day!
Don't miss the Holiday Gift Box Giveaway with The Green Product Junkie! Two lucky readers will win their own "Winter Wonderland" Limited Edition Box curated by Integrity Botanicals. Let the holidays begin!