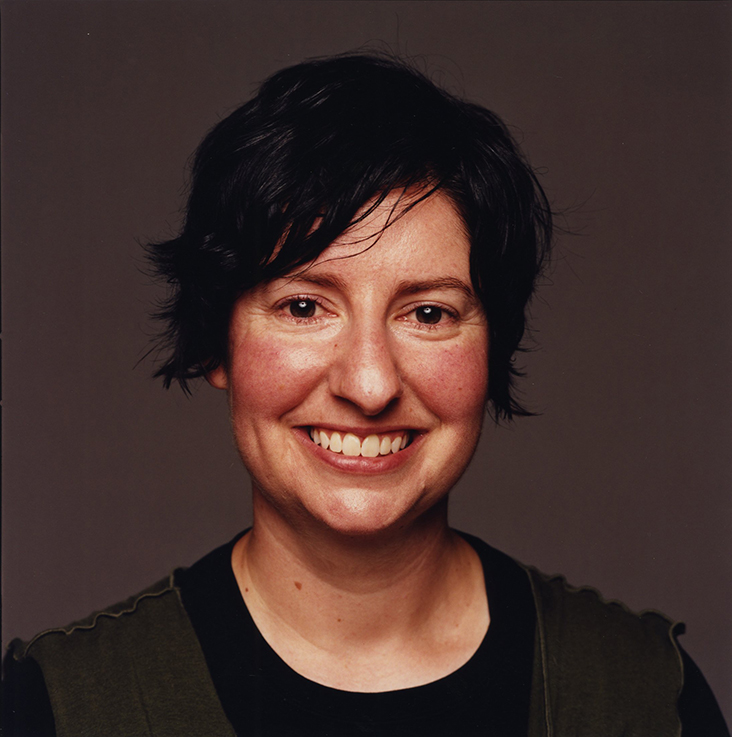 Soapwalla may be best known for formulating one of the most effective all natural deodorants on the market (seriously—it's one of those products that can change a skeptic's entire outlook on green beauty). Though it's true, you'd be remiss not to explore the other offerings from Soapwalla, like the brand new Luxurious Body Oils. Soapwalla's founder and formulator, Rachel Winard, doesn't stop until she gets it right. She's dedicated and passionate about her craft, and you're skin will love the results of her invention.
I caught up with Rachel to ask a few questions about the new body oils and check in on what's new at Soapwalla. Here's what she has to share…   
Apart from the scent, how are the two new Luxurious Body Oils distinct from one another and the original?  
We've included some beautiful powerhouse oils in the Lavender Vanilla Mint and Citrus Almond Body Oils. Cold pressed echium oil is rich in Omegas 3, 6 and 9, and is the richest known plant source of GLAs. Chia seed oil, also high in Omegas 3 and 6, is a powerful source of ALA and, alongside echium oil, accelerates skin regeneration, deeply repairs and hydrates the skin, and has potent anti-inflammatory properties.  Baobab oil, rich in Vitamins A, C, D, E and F, is absolutely amazing for restoring the complexion and combating early signs of aging. It's excellent for all skin types, and particularly eczema-prone skin, because the oil effortlessly absorbs into the skin without clogging pores or leaving a greasy residue.
Who did you design these Luxurious Body Oils for, and what was that process like? 
I always start formulation from a need (mine or a customer's). For these oils, I knew I needed lightweight oils that would work to heal eczema, psoriasis, and extremely dry skin. I also had several requests from customers who love our Almond Luxe Body Polish and wanted a moisturizer that featured almond.  It took seven months of tweaking, but we think we got just the right balance of healing oils (we're constantly working with the weights of seed oils) and scent!
Why do you think body oils make great moisturizers?
I'm such a fan of oils in general. I think of them as multi-vitamins for your skin. An intelligently crafted face or body oil soaks into the skin without leaving behind a residue. Body oils also penetrate and hydrate the deeper layers of skin, balancing the skin and creating a foundation of skin health.
What should you do if you apply too much body oil? 
If I get overly excited and use too much, I'll either dab some off with a paper towel, share with my partner, and/or use the excess as a hair conditioning mask!
Are you working on anything new you can talk about?
Yes! We'll be releasing an anti-bacterial spray later this spring, a beautiful all-over balm this fall, and a brand new kind of deodorant late 2016 as well! It's an exciting year for us.
Have you tried the new Luxurious Body Oils? Read more about them here…